Please watch the short REALTOR® Action Fund Video below (1.29 min) and answer a brief survey
(4 questions) by Tuesday April 13th to be entered into our drawing to win one of ten $25 gift cards.
AFTER WATCHING THE VIDEO… CLICK HERE TO TAKE THE SURVEY and be entered into our drawing.
Winners will be drawn at the Wednesday Caravan meeting on April 14th, and need not be present to win.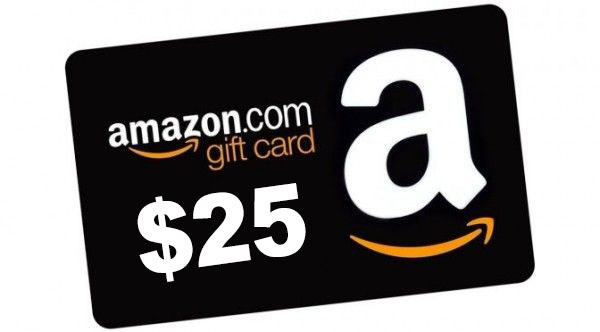 If you are interested, please click below to contribute.