Timely Member Information
Dues should have been paid by December 31, 2022 in order to retain an active membership with the AAR.
To help ensure that the dues process runs as smoothly as possible for you, we recommend that you take the time
to double check that your contact and payment information is up to date.
Login into the AAR's Member Portal to update your membership profile.
You can also reach out to the AAR Membership professionals at 626-446-2115
or ContactUS@TheAAR.com for assistance in checking your information.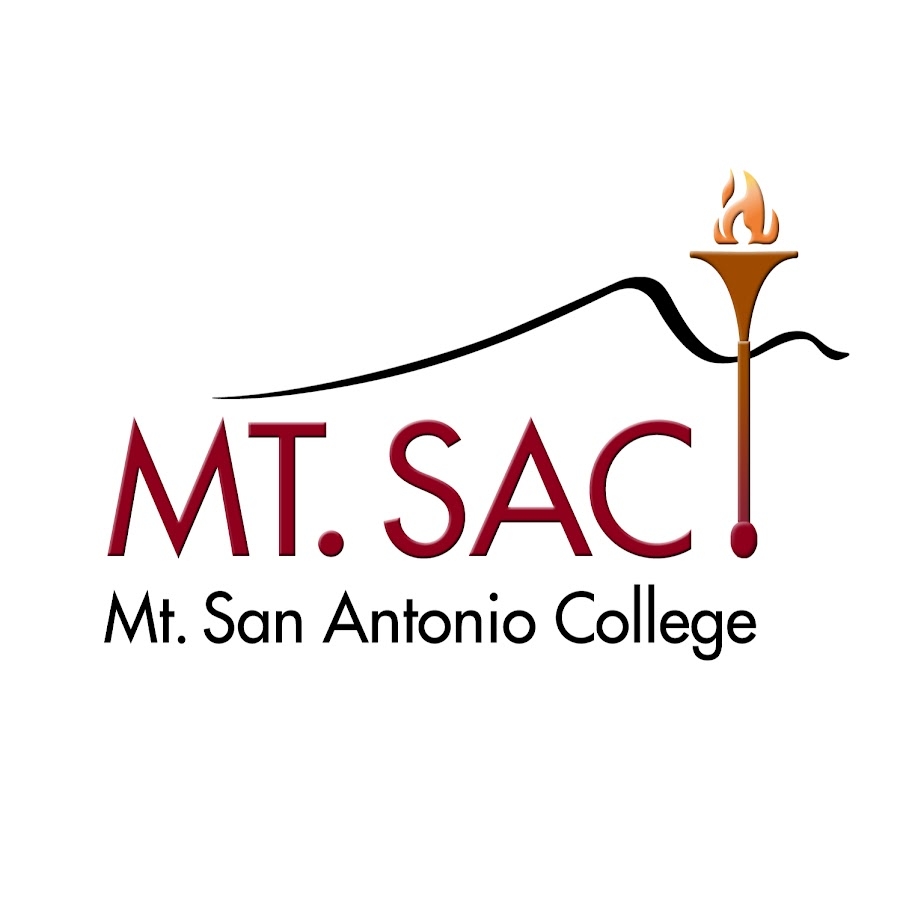 Highlights of Upcoming FREE AAR Classes and Events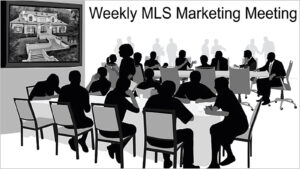 CLICK HERE TO VIEW ALL UPCOMING EVENTS
Helpful Videos for our Valued Members
Links to Frequently Asked Questions
Realtor® Quick Links
Affiliate Businesses in Partnership with AAR
Find Your Helpful Business Partners Here:
---
* The Arcadia Association of Realtors® (AAR) is committed to providing an accessible website for people with disabilities. We are continually improving the user experience for everyone, and applying relevant accessibility standards.
If you have difficulty accessing content, viewing a file on the website, or notice any accessibility problems, please contact AAR to specify the nature of the accessibility issue and any assistive technology you use. AAR strives to provide the content you need in the format you require.
AAR welcomes your suggestions and comments about improving ongoing efforts to increase the accessibility of this website.
Phone: 626 446.2115
Email: ContactUs@TheAAR.com